Created by Julian Fellowes, the creator of Downton Abbey, Belgravia is a period piece that takes place in the 1840s. It follows the aftermath of The Battle of Waterloo in 1815. The ITV show aired in the UK in March and April. It is now available for streaming on EPIX in America and its finale was released on EPIX on May 17.
The show's story is centered around an heir to a family fortune, a presumably illegitimate wedding, and the upstairs-downstairs tension that fuels the drama. Now that the show's first season has finished, here is a list of the 5 characters that fans love and the 5 they can't stand. Spoiler warning!
10 Love: Anne Trenchard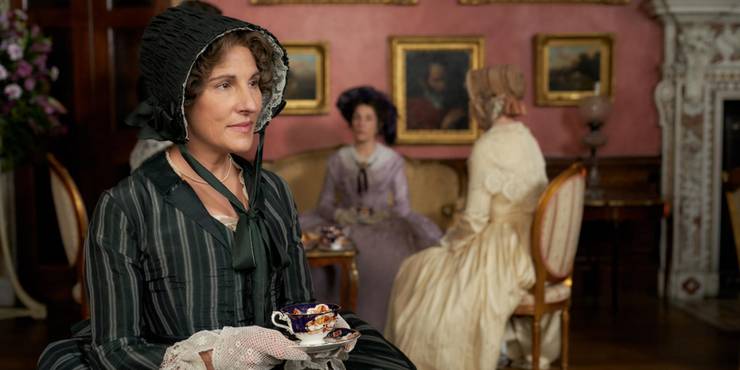 The mother of the Oliver Trenchard and the late Sophia Trenchard, Anne is bold and strong, yet sensitive and loving. She has good judgment and always speaks honestly. She is the type of woman that anyone would want as both a mother and a friend.
Throughout the season, there is not a moment where she is unlikable. Anne is always balanced and grounded. She enjoys her status in society due to her husband's success, but does not feel a need to socially advance. She is honest and stands up for what's right.
9 Can't Stand: Susan Trenchard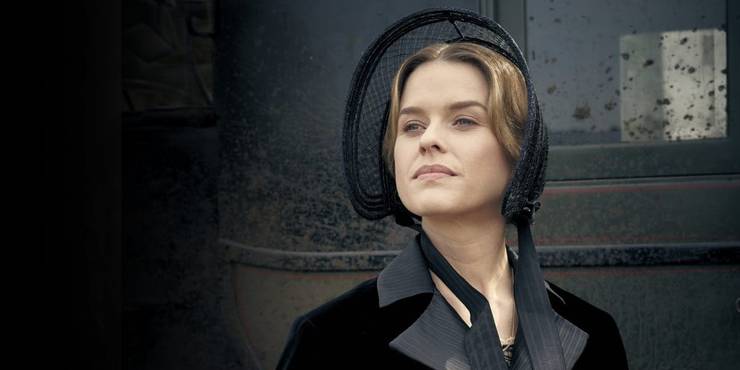 Susan Trenchard is a scornful, negative, and cold woman. She is married to Oliver Trenchard, Anne's son. She and Oliver have been trying to have children for 11 years, and have been unsuccessful. It is clear she is not attracted to her husband, finding him dull.
She meets John Bellasis at a party and soon meets him at his second home in private. They have adulterous relations in another town in England and she gets pregnant. Although she and Oliver share a nice moment in the finale, giving hope for her character, she is still a very selfish and unlikable character with desires to socially climb.
8 Love: Lady Brockenhurst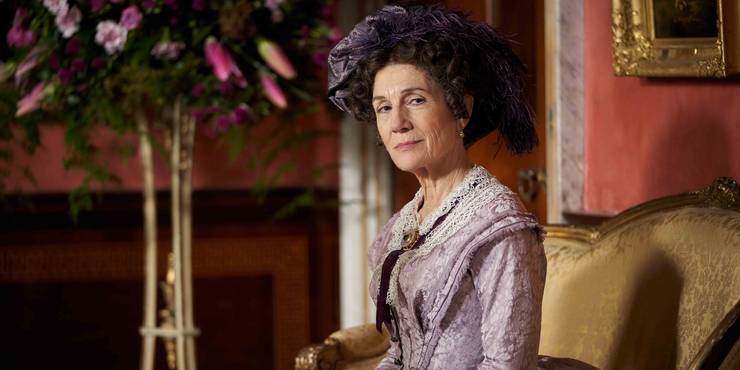 Lady Brockenhurst is an aristocrat, enjoying both financial and social superiority. She is also the mother of the late Edmund Bellasis, who was in love with Sophia Trenchard but died in the Battle of Waterloo. 
Although she has moments of being quick to judge, Lady Brockenhurst always comes around. She and Anne come together with common goals, and come out victorious in the end. They are loving mothers who put their family first, and when they realize that they are family, they begin to share the same priorities.
7 Cant' Stand: James Trenchard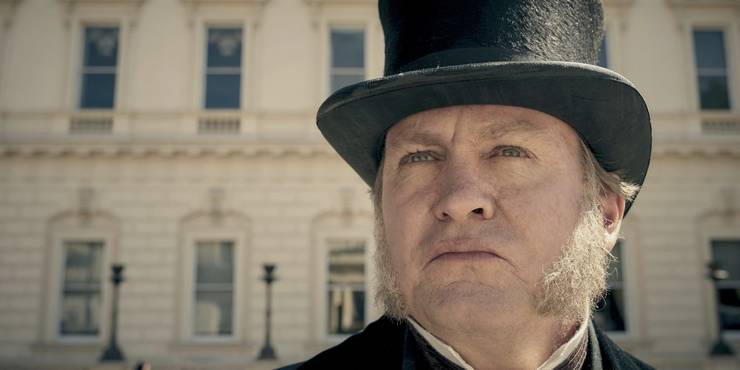 James Trenchard is married to Susan Trenchard. He loves his wife very much, but he has kept a relationship with their grandchild, Charles Pope, without telling his wife. He has kept her in the dark while she has longed to know him.
James watched him blossom into a fine young man, and James robbed Susan of watching that happen. He is a hard worker, and in his core he is a good man, but it is a difficult thing to forgive his actions of the past.
6 Love: Lady Maria Grey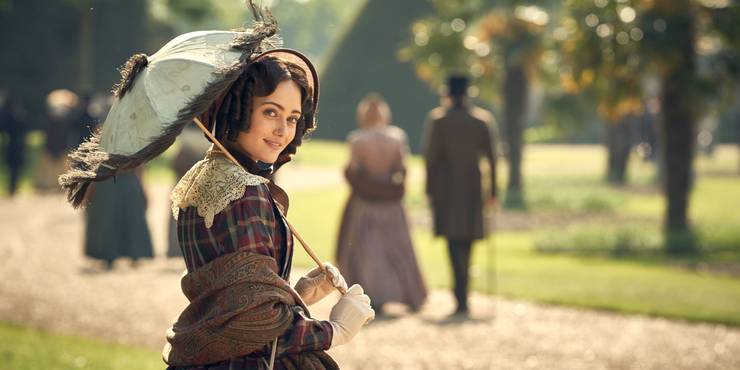 Maria Grey is a kind and bubbly woman who wants to marry for love, not status. She ends up getting both when it comes out that Charles Pope is the true heir of the Trenchards and the Brockenhursts.
Maria is interested in so much more than the society she lives in. She wants to travel, see the world, and understand other cultures and people. She and Charles are truly a match made in heaven. She deals with problems without anger and aggression and she treads lightly while standing up for what she believes in.
5 Can't Stand: John Bellasis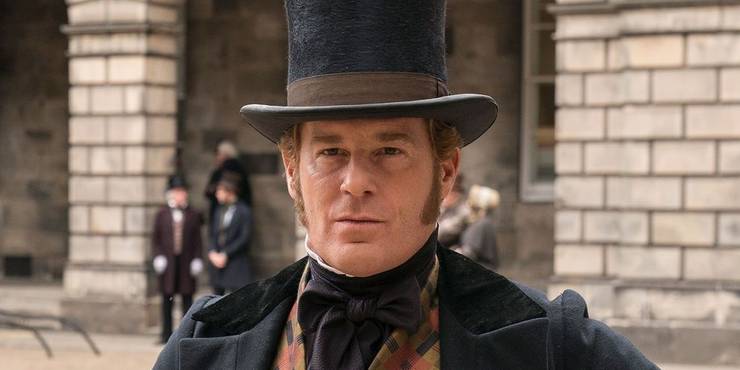 This snobbish man is engaged to Maria Grey at the start of the show. But he meets Susan Trenchard, a married woman, and begins courting her solely out of sexual desire. His crude attitude supplies the audience with the occasional laugh, but he is not likable, honest, nor good.
He starts out as harmless, but when faced with the possibility of losing his status as heir, he tries to have Charles Pope killed. He is a bad man, who ends up without a prospect for a wife, and as someone who has attempted murder.
4 Love: Charles Pope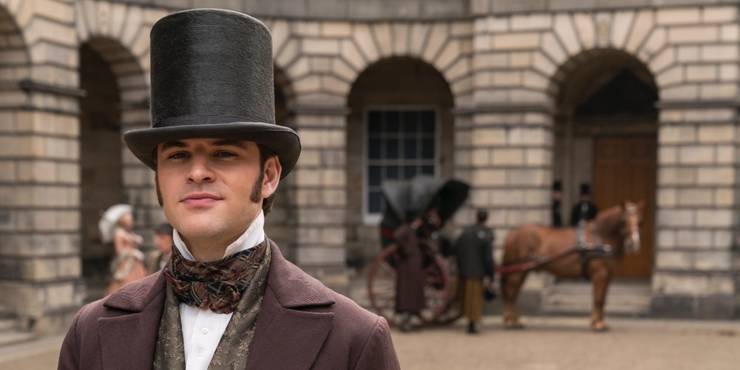 Charles Pope is a young, hard-working, and driven young man. He is dreamy and has everything many people ideally want in a man. It is soon discovered that he is the child of Sophia Trenchard and Edmund Bellasis, meaning that there is a new heir for both family fortunes.
He falls in love with Maria Grey, but she is engaged to someone else. Their love is sweet and real, and since love conquers all, the two of them end up married in the season finale.
3 Can't Stand: Lady Templemore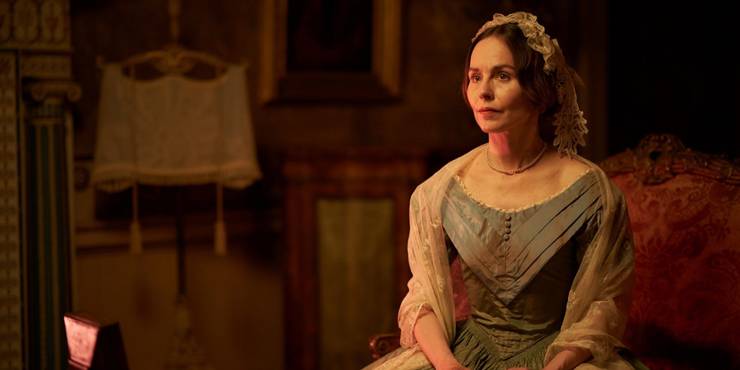 Maria Grey's mother is a sour woman. She wants Maria to marry John Bellasis, despite Maria's severe dislike of him. She just wants her daughter to marry for money, and does not care about what she wants or how she feels.
Lady Templemore only approves of Maria and Charles' intentions to marry when she finds out that Charles is the heir to a huge sum of money. At least she comes around, but her resistance throughout has driven some audience members up the wall.
2 Love: The Earl Of Brockenhurst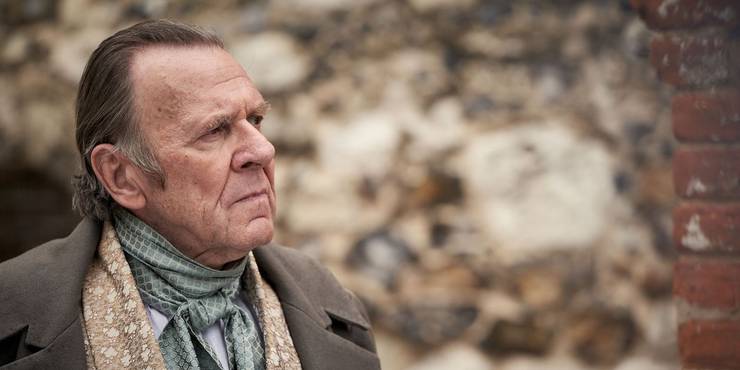 Although not the most verbal, the Earl of Brockenhurst is an honorable man. He has followed the rules that were presented to him. He married, had a child, and kept his money. He and Lady Brockenhurst have a relationship filled with respect, and lacking in turmoil, despite all that they have been through that could have torn them apart.
There is one conversation with the Earl that stands out in particular: when he and Lady Brockenhurst discuss Edmund's death and how much they miss him. It is a peep into their lives behind the curtains. When they are together and alone, they are stripped of their titles and are simply two articulate people mourning the death of their son.
1 Can't Stand: Oliver Trenchard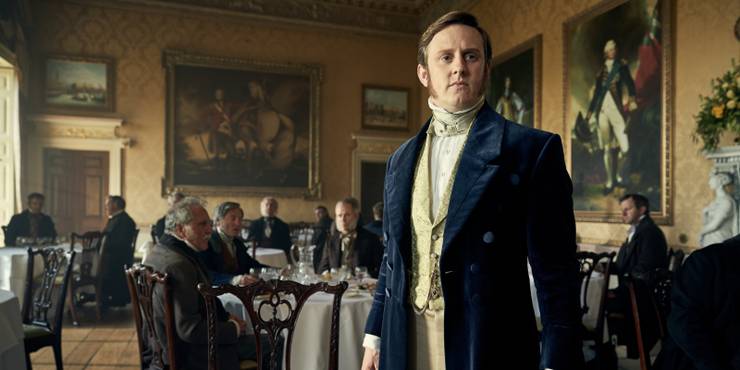 Oliver Trenchard is the son of James and Anne. He is the type of man that depends on his inheritance. He is determined to not work for his living. When he finds out that his inheritance is in question, he goes to drastic measures to get rid of Charles Pope. He also married Susan, which shows he has bad taste.
Although he pulls through in the end, saving his father and Charles Pope from the fate he had set for them, it is not enough to get past his past actions and beliefs.
NextThe 10 Most Iconic Fear The Walking Dead Quotes
About The Author