While exotic weapons have become a trademark of Fortnite Chapter 2, the new Season 5 exotic weapons are unlike any season before. There are quite a few for players to test out, and each one comes with its own special ability that spice up combat. This guide will list every exotic weapon in Fortnite Season 5 and what unique effect they have.
Exotic weapons were introduced in Fortnite Chapter 2 Season 2 and were first obtained by defeating mini-bosses. These bosses were hulled up in strongholds around the map and were usually guarded by henchmen. Upon defeating them, the mini-boss would drop their specific exotic weapon. Season 4 replaced exotic weapons with superpowers to match the theme of the season, and they could be obtained from mini-bosses or Quinjet patrols. Now, players have the ability to purchase exotic weapons from different NPCs around the map, and new exotics are added with almost every update.
Fortnite's Boom Sniper Rifle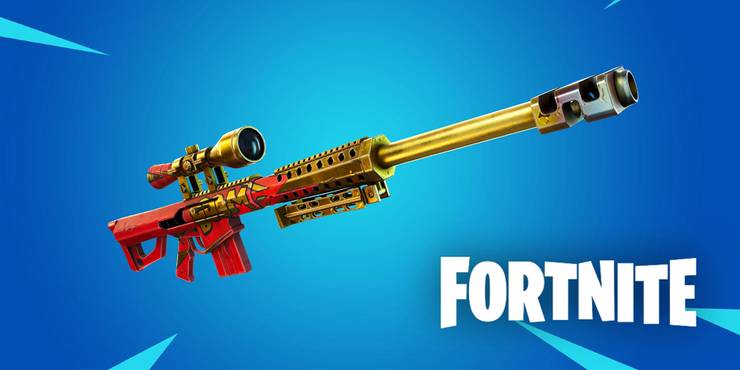 The Boom Sniper Rifle is a new sniper variant purchased from Splode who is located on an island northeast of Stealthy Stronghold. This sniper shoots a regular sniper bullet that does a little amount of damage, but it also shoots a clinger explosive that explodes damaging the target and those around them.
Fortnite's Shadow Tracker Pistol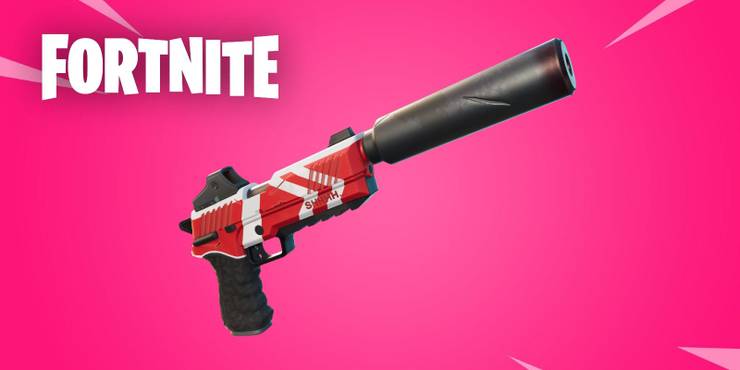 The Shadow Tracker Pistol is an exotic pistol that can be purchased from Reese who is one of two NPCs located at Dirty Docks. When shot by the shadow tracker, players will see the location of the marked player for a short period of time. The pistol itself does the same damage as a regular pistol.
Fortnite's Storm Scout Rifle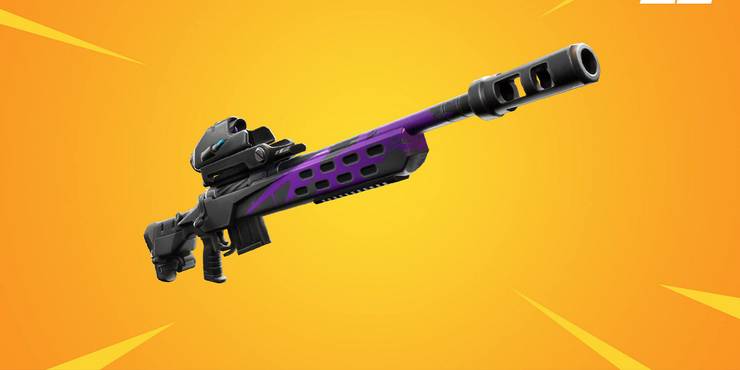 The Storm Scout Rifle isn't a new addition to the Fortnite arsenal of weaponry, but it is classified as an exotic weapon in Season 5. It can be purchased from Lexa who dwells in Hunter's Haven. The Storm Scout Rifle shows players the location of the next storm ring before it is revealed to other players.
Fortnite's The Dub Shotgun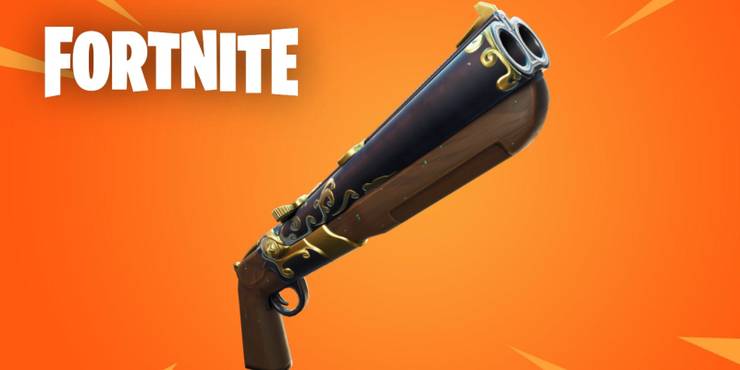 The Dub is an extremely powerful double-barrel shotgun that launches the user backward when fired. This exotic shotgun can be purchased from Dummy who can be found wandering Compact Cars just west of Dirty Docks.
Fortnite's Night Hawk Revolver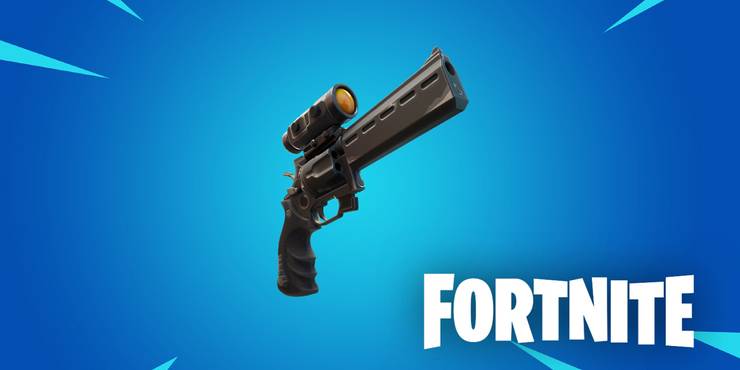 The Night Hawk Revolver is an exotic pistol that can be purchased from Mancake at the Butter Barn. This exotic scoped revolver comes equipped with a thermal scope which easily reveals the location of other players.
Fortnite's The Big Chill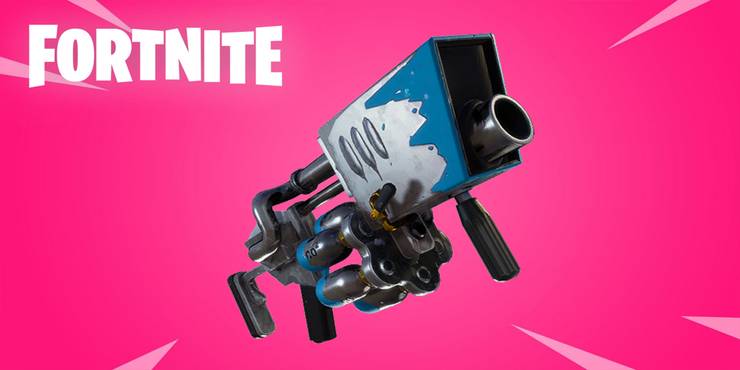 The Big Chill is less exotic than the other weapons listed, but it can only be obtained from Snowmando at one of his five outposts. This grenade launcher flings snowballs at targets turning their feet into ice cubes. This weapon doesn't deal damage, but it can make maneuvering a pain.
Fortnite's Dragon's Breath Sniper Rifle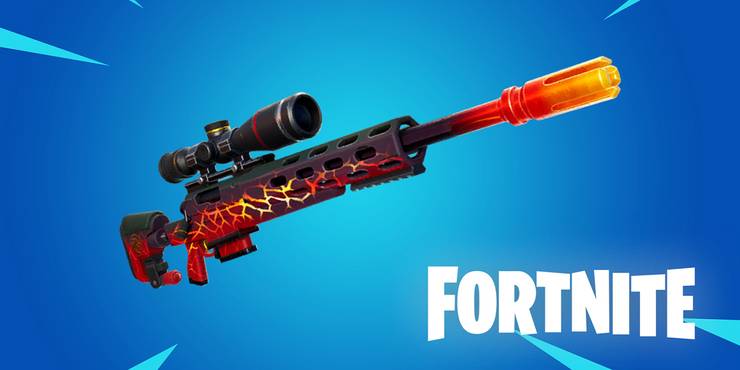 The Dragon's Breath Sniper Rifle is yet another exotic sniper, but this one packs a punch as well as an additional effect. This sniper can be purchased from Blaze who resides at Timber Tint and Pristine Point. When a bullet from the Dragon's Breath sniper hits a build, that build will catch on fire also igniting other closeby builds.
Fortnite is available on PlayStation 5, PlayStation 4, Xbox Series X, Xbox One, Nintendo Switch, PC, and Android devices.
How to Complete The Apex Masterwork Research in Pokémon GO
About The Author