With a new season of Fortnite comes a whole new set of challenges for players to complete and earn XP. As usual, these challenges are a great way for players to fill out their time and quickly rank up their battle pass. Some challenges ask players to deal damage in certain ways, while others will task players with visiting specific areas of the map.
One of this season's first challenges will task players with visiting the new vault located at Catty Corner. In order to get inside this vault, players will need to bring down several difficult enemies and track down the key to the vault. This guide will show players how to find the key and open the vault to complete this challenge.
Fortnite: Going to Catty Corner and Taking Out Kit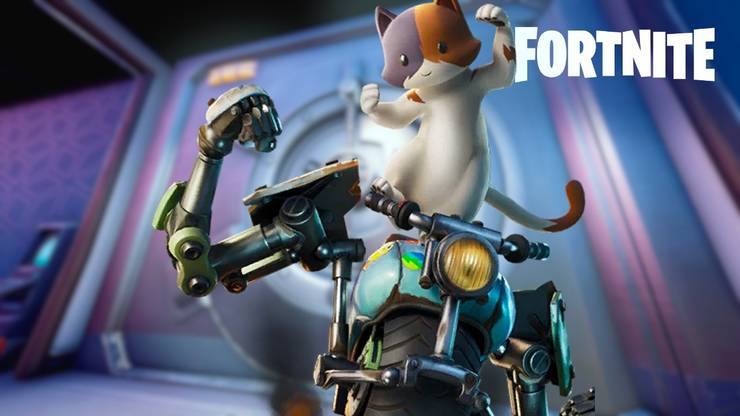 The first thing that players will need to do is make their way to Catty Corner, which is located in the same area that the old box factory used to reside last season. Players will find that the area has been altered drastically during this season with all new buildings to explore. Additionally, the area is now patrolled by the new character Kit and a group of guard NPCs that players will need to take out and avoid.
Kit, the small cat that pilots a large mech, is the boss of this area and carries the vault's keycard on his person at all times. Players will need to bring Kit down in order to get the key and unlock the vault. This is easier said than done because Kit and his guards will try to kill the player as soon as they are spotted. Players should act fast and kill Kit before they get taken out by any enemies in the area. Once the cat has been brought down, players will be able to go unlock the vault.
Fortnite: Unlocking the Vault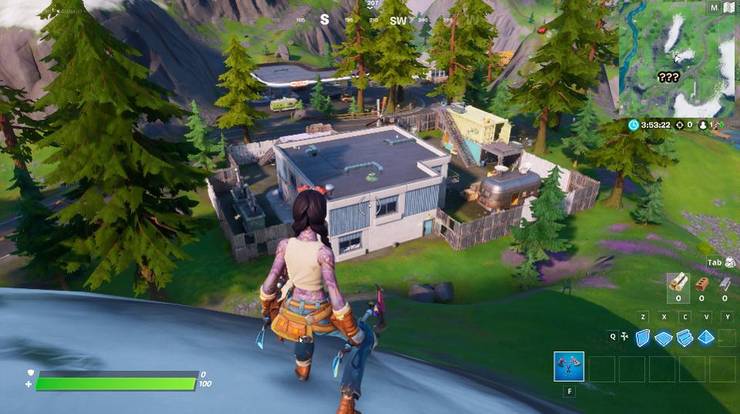 Once the keycard has been obtained players will need to find the vault. The vault can be found on the west side of the Catty Corner area. If players search under a large storage container they will see the large vault door in front of them and kiosk nearby. If players have the keycard and interact with the kiosk, the vault door will open up and allow the player inside.
That's all the player has to do to complete this challenge. They will earn 35,000 XP points for their troubles and be able to check this vault out for any decent loot. As long as players are smart in their fight against Kit and his guards this challenge should be relatively easy to complete.
Fortnite can be played on Xbox One, PlayStation 4, PC, Nintendo Switch, iOS, and Android.
Why Two Roger Moore's Bond Movies Used The Same Opening
About The Author