Is The Graham Norton Show cancelled or will it return for another season? The USA has the likes of Jimmy Kimmel, Jimmy Fallon and Stephen Colbert but in the UK the talk show host of choice is Graham Norton. The Irish actor-comedian got his start in the talk show business with the risqué and riotous So Graham Norton which aired on Channel 4 between 1998 and 2002. Shortly after, he moved on to Channel 4's daily weeknight show V Graham Norton before finally nabbing a coveted Friday night spot on the BBC with The Graham Norton Show.
Twenty-seven seasons and over a decade later, The Graham Norton Show is still going strong and has a total of five BAFTAs under its belt. The show's success is thanks to its winning formula; an effervescent, cheeky host with an uncanny ability to draw the best out of his celebrity guests. It helps Norton's guests usually sip an alcoholic beverage or two during the show and that the talk show host usually brings all his guests out at once, which encourages some wonderfully funny banter between them.
Like a lot of current TV productions, The Graham Norton Show has had to adapt in light of the COVID-19 pandemic and many fans have been left wondering what its future will look like. So, is The Graham Norton Show cancelled or not?
The Graham Norton Show Season 27 Had A Different Format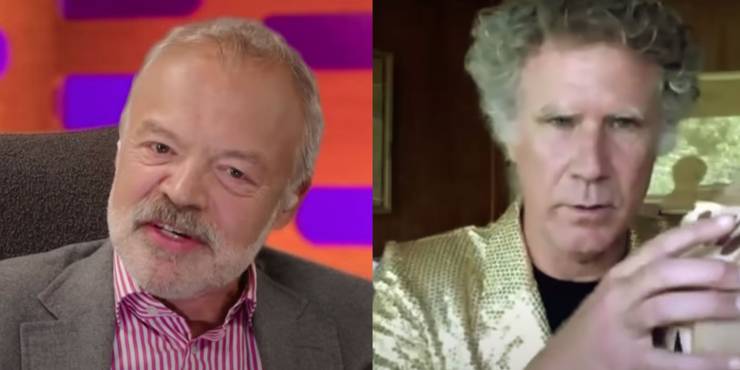 The BBC aired the first episode of The Graham Norton Show's 27th season in early April 2020 but thanks to the COVID-19 pandemic, Norton and the crew had to get a little creative. Rather than film in front of a live audience with guests in the studio, Norton conducted interviews remotely from his own home via video link. Season 27 also featured a reduced number of episodes and a reduced running time, but the talk show drew in an impressive line-up of A-list guests nevertheless – Sir Patrick Stewart, Will Ferrell and Chris Hemsworth included.
The Graham Norton Show Will Probably Return This Autumn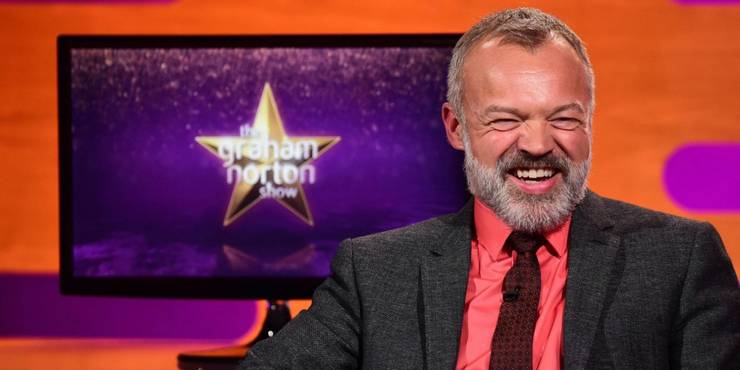 While the BBC has yet to confirm an airdate for The Graham Norton Show's 28th season, it hasn't announced its cancellation either and the talk show is expected to return sometime this autumn, according to a June 2020 report from Deadline. The Graham Norton Show normally starts a new season in late September, though it's likely it could start airing later than usual due to the pandemic. Similarly, whether the talk show will be able to go back to its usual format – that is, recording in front of an audience with face-to-face celebrity interviews – remains to be seen.
Frasier: Why Daphne Never Realized Niles Was Secretly In Love With Her